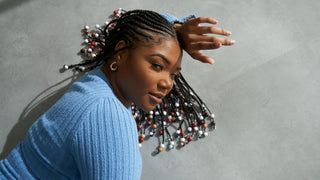 Join Our Braider Network
Become a partner for access to a unique program where we match Rebundle braiders with local clients & more. 

The Program Perks
Level One
Qualifier: No orders placed yet
Featured in our Directory
Get connected with new clients who are looking for a local Rebundle Braider
Braider Referral Bonuses
Refer braiders to our program & earn a bonus.
Bulk order discount
Get 20% off all bulk orders of 10+ bundles
Level Two
Qualifier: Placed an order, but no bulk orders (<10 bundles)
Texture samples
Select 2 out of 3 of our natural colors  
Printed brand materials
About Rebundle
Best Care Tips
Campaign imagery
Level Three
Qualifier: At least 1 bulk order (10+ bundles) placed
+1 Texture sample
Select an additional color of your choice
Exclusive brand merch
Strategic content collabs
IG & Tiktok content 
Featured Rebundle Braider on website
Partner on email, blog, etc
More
What People Are Saying
★★★★★
This Is A Game Changer
I am a person who has historically had very strong reactions to braid hair. I literally have not had to pat, scratch, or touch my scalp at all, I will be a forever customer who is filled with gratitude for your product.

– Gloria 

★★★★★
Looks Amazing & Easy to Install
I have gotten so many compliments on the look of the braids. I also noticed less dandruff on my scalp with these box braids which I attribute to the sustainable materials used. I am very excited to try more
colors and styles with Rebundle!
– Danielle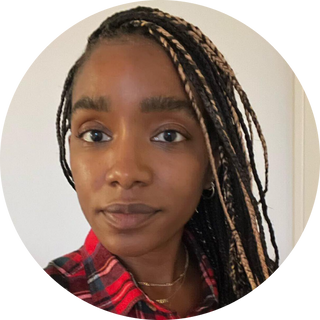 ★★★★★
Stunning & Worry-free
I love that this hair is non-toxic! With Rebundle, the braids felt weightless on my scalp! 5 stars from me! Rebundle is the reason I'm back on my BS (braiding styles *wink*wink)...

– Brittani