Revolutionary technology. Responsibly made. Reimagined for all of us.
One in three women experience scalp irritation from plastic synthetic hair.
With Rebundle, an alternative finally exists.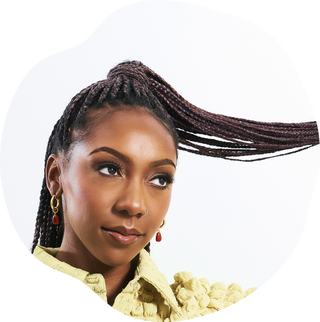 Ciara Imani May, our founder, created Rebundle with you in mind.
After suffering from one-too-many itchy scalps while wearing her favorite protective styles, Ciara realized she deserved better and set out on a mission to find it for all of us.
Along the way, she educated herself on what true sustainability is, and turned over every stone to find the technology that would give your scalp and the Earth the love it deserves.
Rebundle is here for the eco-girl, the next-gen girlie, the cool mom of three, those with sensitive scalps, and every person in between who wears braids.
We're done settling for discomfort and hidden toxins. Here's to more comfort and less waste.
Our mission is to dramatically reduce the health and environmental disparities in the hair extensions industry.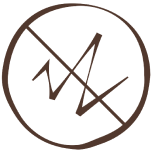 Itch-Free
No vinegar soaking or excessive patting.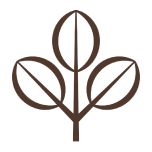 Biodegradable Ingredients
Guilt-free disposal with less worry about waste.
Vegan Friendly
No animal-derived ingredients.