Introducing our
Holiday Gift Sets
better for your scalp,
better for the environment.
Give your scalp the love it deserves.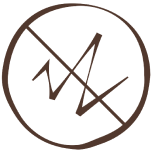 Itch-Free
No vinegar soaking or excessive patting.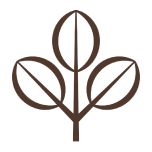 Biodegradable Ingredients
Guilt-free disposal with less worry about waste.
Vegan Friendly
No animal-derived ingredients.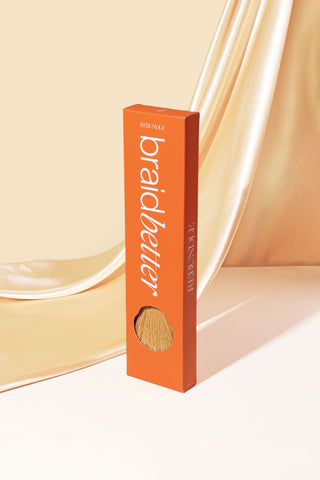 Lightweight, comfortable and itch-free hair that feels like your own.
Our patent-pending technology repurposes discarded banana stems to create sustainable, non-toxic hair.