Rebundle, in its verb form, means to sustainably dispose of plastic synthetic hair by mailing it to us for recycling. Since the early 1950s, plastic synthetic hair has been mass-produced for hairstyles worn mainly by Black women and has since accumulated millions of pounds of waste worldwide. This initiative was born out of a dire need to eliminate plastic synthetic hair waste and address this undetected environmental justice issue.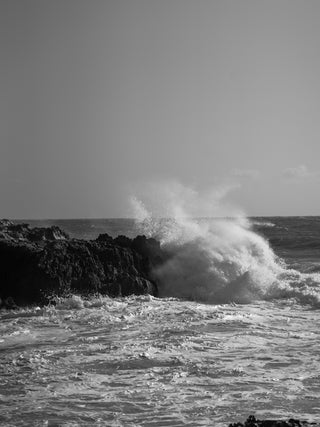 Don't throw away your plastic synthetic hair.
We'll collect it for recycling!
Take down your braids
We accept all brands and colors of plastic synthetic hair that is not on a weft. Please do not include bobby pins, string, rubber bands, beads, or shells. Feel free to cut the ends of your braids as usual.
Pack and mail your hair to us
Got any old boxes? Use that! We'll recycle the box, too.
We've collected
0

lbs of hair
Thank you for joining us in the fight against single-use plastic waste! Your plastic synthetic hair will be recycled into outdoor furniture, decking, and more.
Our Recycling Partner
5 Media is an impact media foundation that partners with future-focused organizations like ours to accelerate sustainable initiatives and heal our planet. From advocacy to action, they're helping us to overcome the big hairy problem, one strand at a time. Learn more about how 5Media amplifies powerful stories about sustainable initiatives by joining their newsletter.